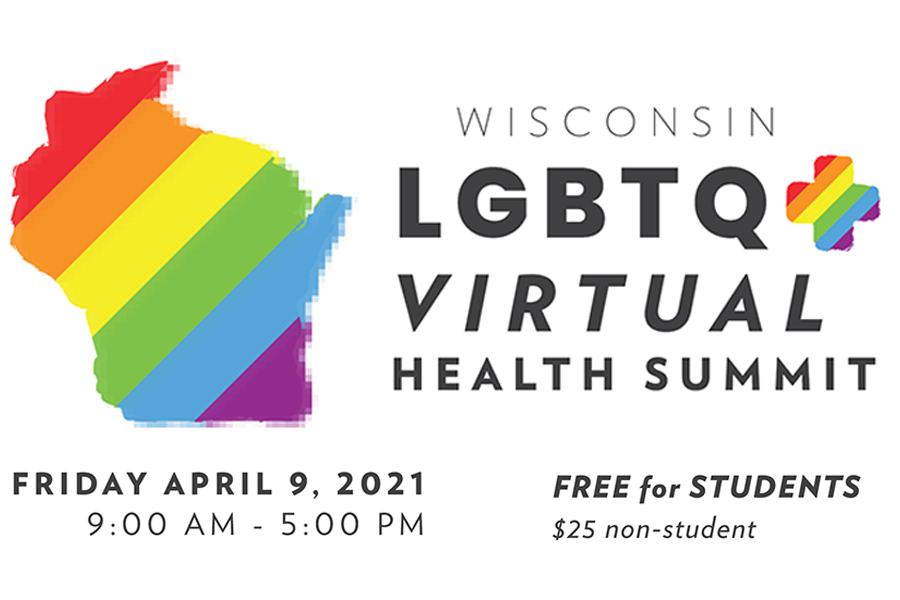 About the LGBTQ+ Health Summit
The LGBTQ+ Health Summit educates and activates the health sciences community on LGBTQ+ health and creates new pathways to serve LGBTQ+ communities.
The summit reinvigorates LGBTQ+-identified healthcare professionals, students and community members in finding community and support in practice, and it promotes the use of up-to-date, best practices to improve LGBTQ+ health outcomes.
More than 300 healthcare providers, nurses, students, and community members attended the School of Nursing's first annual LGBTQ+ Health Summit in 2019.
Annual LGBTQ+ Health Summit
Thank you for taking part in the 2nd Annual LGBTQ+ Health Summit on April 9, 2021. The 3rd Annual Summit will take place in April, 2022.
"This summit provided an excellent space to examine the ways in which our medical care systems are working for or against LGBTQ+ populations, and to collaboratively brainstorm ways to improve access for the state's LGBTQ+ community."

Rachel Goldberg, Public Health Madison & Dane County
The School of Nursing's first annual LGBTQ+ Health Summit aimed to educate current and future providers to provide better care for LGBTQ+ patient populations as well as to inform community members about this population's unique healthcare needs.
More Diversity & Inclusion Events
The Native Nations Nursing Summit, held in November, focuses on educating nurses about the public health needs of Wisconsin Native communities while highlighting the use of an integrated team model in healthcare. "Resilience and Native Nursing in the Age of COVID-19," the 6th annual summit, took place online November 19, 2020.

Held each February, the Nursing Workforce Diversity Conference and career fair connects nurses, nursing students, healthcare employers and educators in order to develop more inclusive healthcare systems that welcome diverse nurses and enable them to succeed and thrive.
"There are providers out there that want to do better, but they don't know how. That's where educational opportunities like this can provide the opportunity for providers to ask questions and learn more about how to respond to their LGBTQ+ patients."

Beth Alleman, BSN '19
Accreditation Statement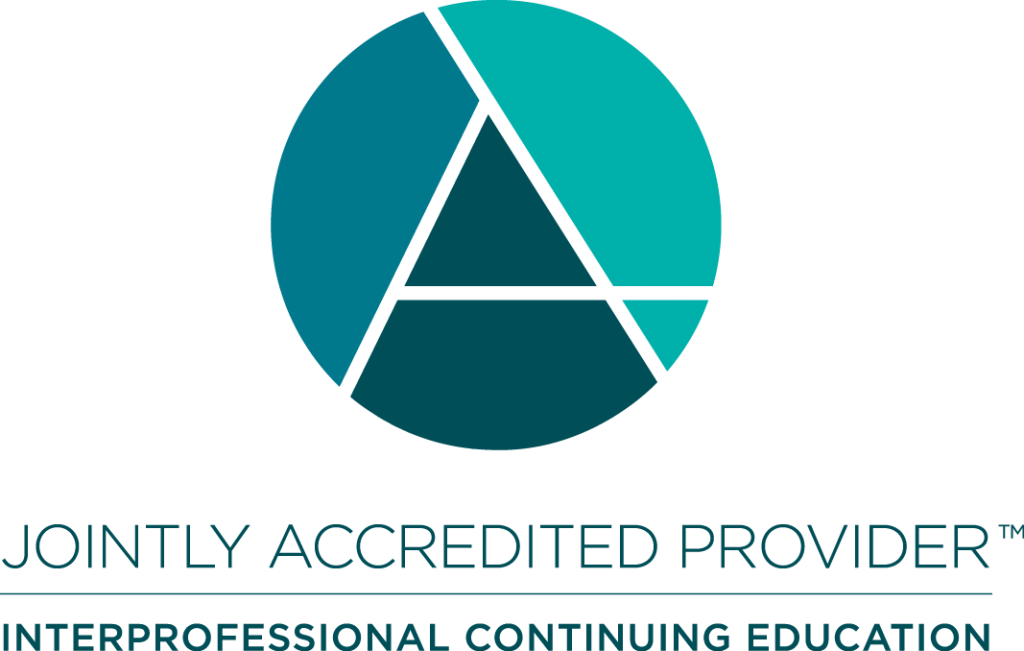 In support of improving patient care, the University of Wisconsin–Madison ICEP is jointly accredited by the Accreditation Council for Continuing Medical Education (ACCME), the Accreditation Council for Pharmacy Education (ACPE), and the American Nurses Credentialing Center (ANCC) to provide continuing education for the healthcare team.
See individual activities on the UW-Madison Interprofessional Continuing Education's learning portal for credit designation statements and additional information.