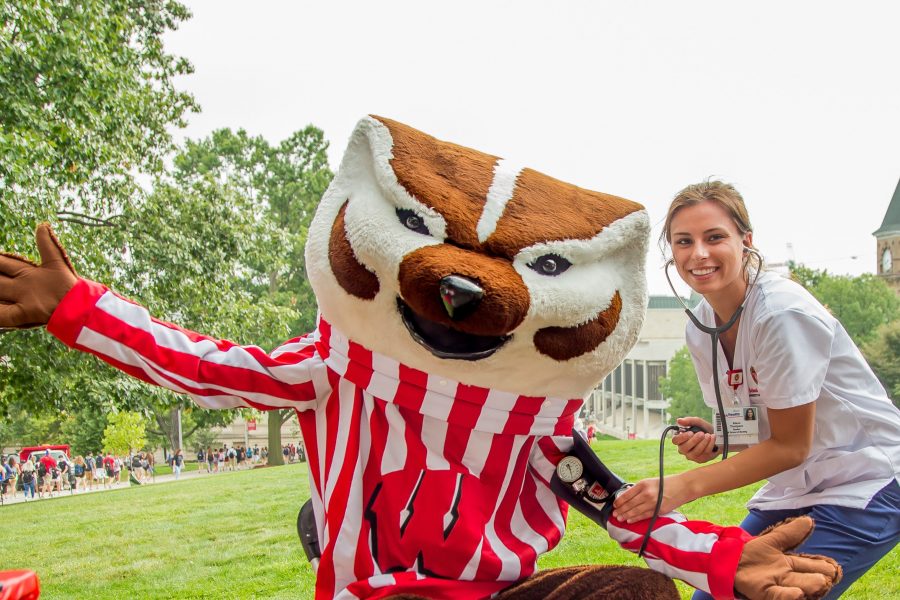 Badger Nurses for Life
Over 11,000 Badger nurses are transforming healthcare worldwide. Whether you are a recent graduate or celebrating 50 years post-graduation, you are a part of an incredible group of healthcare leaders. You take pride in your profession, and we take pride in knowing Badger nurses are making an impact and influencing change.
Alumni are the foundation for supporting the next generations of Badger nurses, educators, researchers, and ground breakers. You are a Badger nurse for life and Badger nurses change lives.
Questions? Contact School of Nursing Alumni Relations Officer, Jordan Langer.
60%
Alumni who stay in Wisconsin
11,000+
School of Nursing alumni
72/72
Wisconsin counties with Badger nurses
The Class of 1997 celebrated its 25th anniversary of graduating from the University of Wisconsin-Madison School of Nursing in November.
The University of Wisconsin–Madison Nurses Alumni Organization (UW NAO) is proud to announce the 2021 NAO Alumni Awards recipients. Linda Kautza Procci '72, MSN'74, PhD has received the 2021 Distinguished Achievement Award, and Emily Hansen Schumacher '10, DNP'18, has received the 2021 Outstanding Badger Nurse Award.
A conversation with Sarah Brzozowski, PhD'21, who currently works as the Director of Magnet and Nursing Excellence at UW Health.
More Alumni News
When Brooke Anderson '00 joined the military, she dreamed of an exciting career and a chance to travel around Europe. Instead, she was met with a national crisis and deployed to a warzone in the Middle East.