14th
2022 Best Undergraduate Nursing Program
U.S. News & World Report
(among public colleges, 19th overall)
72/72
Wisconsin counties with Badger Nurses
The UW–Madison Difference
Supporting the Professional Development of Nurses
Nursing Professional Development offers learning opportunities that address issues relevant to your nursing practice and take advantage of the latest education research and technology.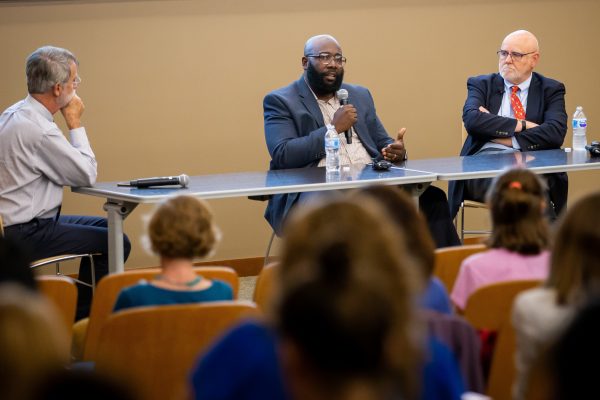 Improving the Experience of Aging
With a multi-pronged approach that includes cutting-edge research on long-term care systems and hospital practices, we aim to transform the possibilities for healthy and fulfilling living for older individuals.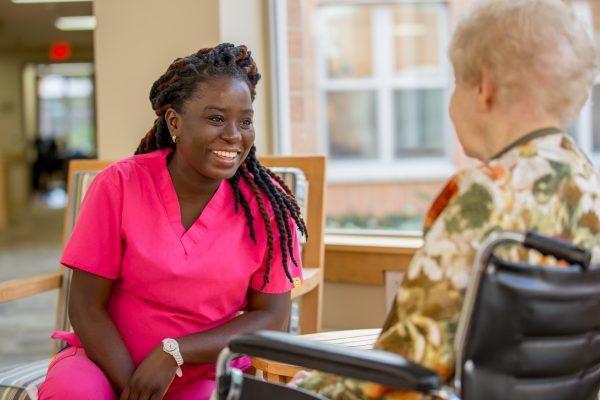 Using Technology to Improve Care Outside the Clinic
From an online tool to support school nurses to apps that assist individuals caring for older adults, our innovative products connect the expertise of the university with the community.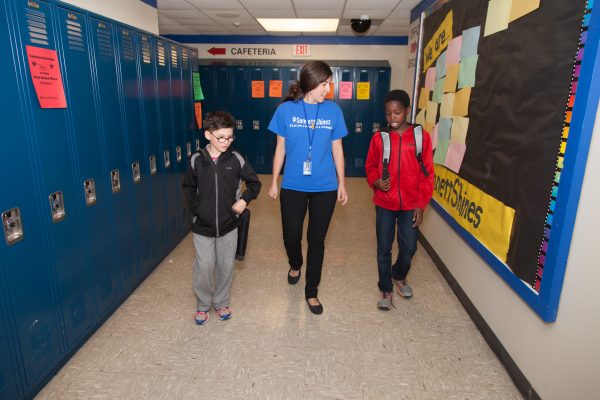 We are committed to building a culture of health in Wisconsin and beyond. We look forward to continued partnerships in the community to maximize health outcomes and eliminate health disparities. It is our goal that Wisconsin residents are able to live healthier lives now and for generations to come.

Linda D. Scott, PhD, RN, NEA-BC, FNAP, FAAN, Dean and Professor, UW–Madison School of Nursing
New at the School of Nursing
A transfer agreement between Madison College and the University of Wisconsin–Madison School of Nursing will help address nursing workforce needs by creating greater access to nursing education.
Get the latest in research, education, and practice from the School of Nursing, meet the people leading the way, and celebrate the impact of alumni across the state and around the world. ForwardNursing brings you meaningful stories about and for people working to promote health and advance healthcare.