Linda D. Scott, PhD, RN, NEA-BC, FNAP, FAAN
Dean and Professor
608-263-9725
5226B Signe Skott Cooper Hall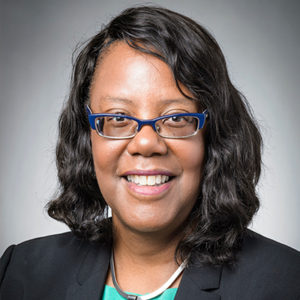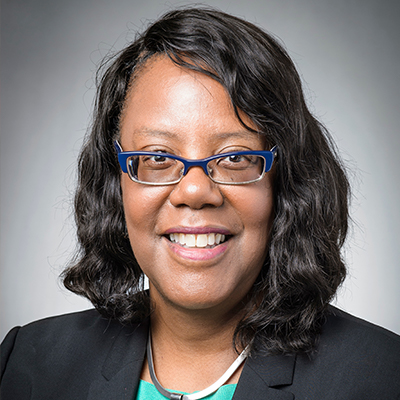 PhD, University of Michigan, Ann Arbor; Nursing
MSN, Grand Valley State University; Nursing Administration
BSN, Michigan State University, East Lansing; Nursing
Dr. Scott was named the 8th dean of the University of Wisconsin–Madison School of Nursing in July 2016. She previously served as the College of Nursing's Associate Dean for Academic Affairs at the University of Illinois at Chicago, with additional responsibilities as the Director of Graduate Studies, PhD Studies, and Urban Health. From 2009-2012, she served as associate dean for graduate programs at Kirkhof College of Nursing at Grand Valley State.
Her program of research focuses on the impact of fatigue and sleep deprivation on both nurses and their patients. Dr. Scott has also developed and implemented programs focused on economically disadvantaged students, including racial and ethnic minorities. She has led diversity efforts across academic degrees, curricula, and universities, including the implementation of holistic review for admissions.
Dr. Scott assumed the role of president-elect of the American Academy of Nursing (AAN) in October 2021. She is  also a fellow and past board member of AAN, board member for the International Network for Doctoral Education in Nursing and editorial board member for the journal Advances in Nursing Doctoral Education and Research (ANDER). In addition, she is a member of the American Nurses Association and the Sleep Research Society.
Research focus area
Health Systems & Public Health
Learn more about Dean Scott's research
UW–Madison Experts DataBase Profile LinkedIn Profile Follow on Twitter