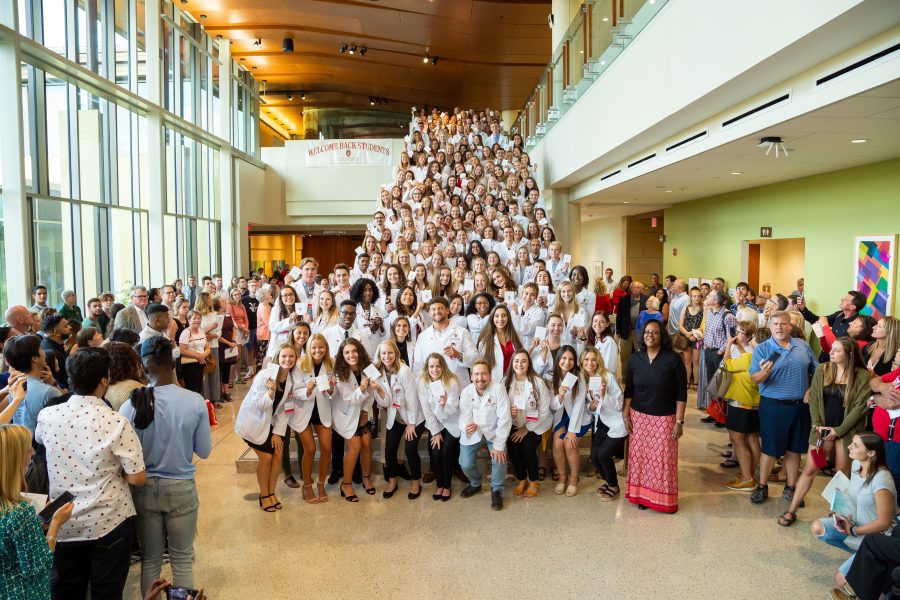 Leaders in Research, Education, and Practice
The School of Nursing is the leading nursing education and research institution in Wisconsin. Its faculty and graduates are working to improve human health throughout the state, across the nation, and around the world. The mission of the school is to develop leaders for the profession and society—making discoveries, enhancing systems, and improving health through research, education, and practice. And with the help and support of alumni and donors, the School of Nursing can continue to be a model for the state and the nation.
Gwen P. Shapiro Rural Wisconsin Nursing Scholarship supports BSN student McKenzie Capouch to pursue her passion.
The Center for Technology-Enhanced Learning gives students a highly realistic but risk-free foray into nursing practice.
Where Your Gift Will Have the Most Impact