Salma Salama, BSN, RN
DNP Student/ Pediatric Primary Care
Clinical Experience: One year in the float pool at SSM Health, which includes caring for patients from all different populations, including oncology, pulmonary, orthopedics, urology, GI, neurology, cardiology, and behavioral health; currently training for an RN position at American Family Children's Hospital on the P5 medical/surgical unit.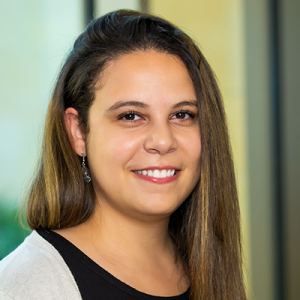 Scholarly Interests: Studying health care disparities among minority children and incorporating what I learn to fit into my current practice as a registered nurse and my future practice as a nurse practitioner.
Advanced Practice Goal & Clinical Interests: To work closely with underrepresented pediatric patients. Additional clinical interests include women's health, mental health, evidence-based practice, and health care disparities.