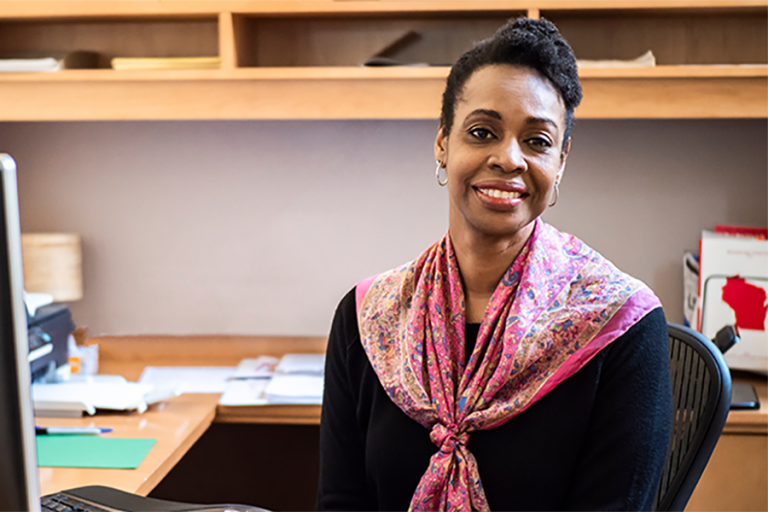 Faculty conduct research to improve treatment and quality of life for people living with mental health and substance use concerns.
Our transdisciplinary research
determines possible causes of mental health concerns and substance use behaviors in key populations;
identifies opportunities for prevention.
Populations of interest currently include individuals with chronic health conditions; marginalized communities experiencing despair; people who use drugs; queer, trans/nonbinary, and Black, Indigenous, and People of Color (BIPOC) communities.
More About Research on Mental Health & Substance Use
Research News
By normalizing conversations about mental health and offering social and peer support for those who may be struggling, nurses can help erase the stigmas associated with mental illness. The most important phrase for nurses to remember when it comes to mental health and mental illness is simple: You are not alone.