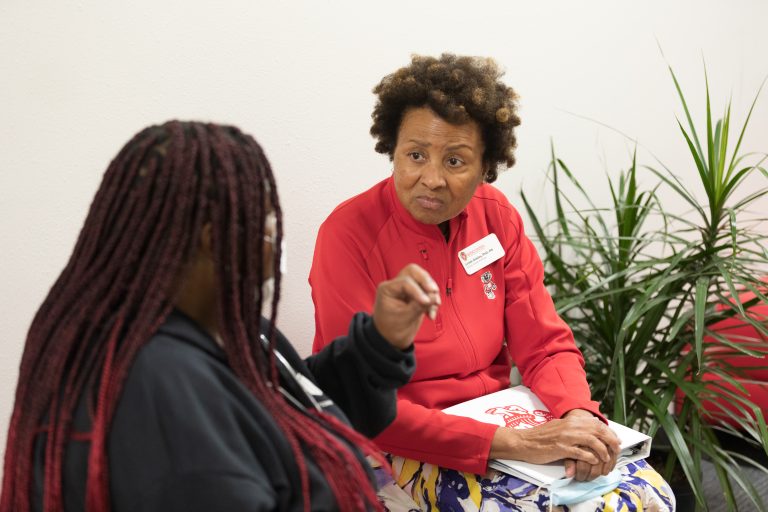 Faculty conduct research to improve treatment and quality of life for people living with mental health and substance use concerns.
Our transdisciplinary research:
Determines possible causes of mental health concerns and substance use behaviors in key populations
Identifies opportunities for prevention
Populations of interest currently include individuals with chronic health conditions; marginalized communities experiencing despair; people who use drugs; queer, trans/nonbinary, and Black, Indigenous, and People of Color (BIPOC) communities.
More About Research on Mental Health & Substance Use
Research News
Dr. Katie Pavek was awarded a SoN Research and Scholarship Committee grant to support the project MINDSTRONG™: Improving Wellness for UW-Madison School of Nursing Students.